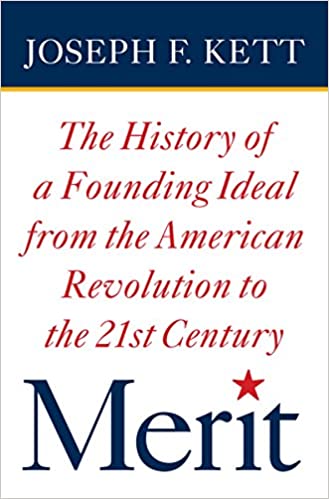 An examination of the evolution of the notion of merit in the history of the United States with attention to how it collides with other American values such as equality and democracy.
Chapter 4 – Making the Grade provides a close look at merit as it developed in U.S. schools.
On pages 104-107 there is a nice discussion of the use of student exhibitions to share the accomplishments of students with their communities.