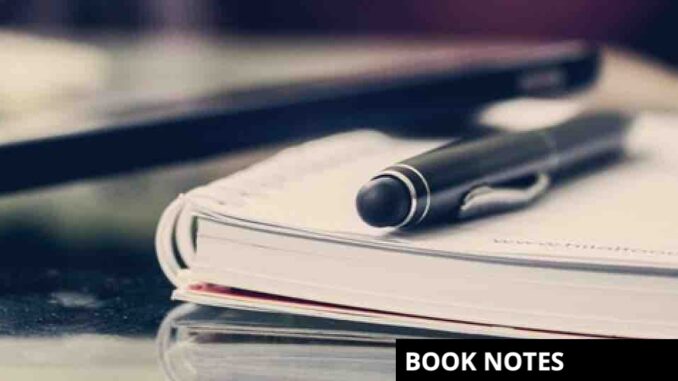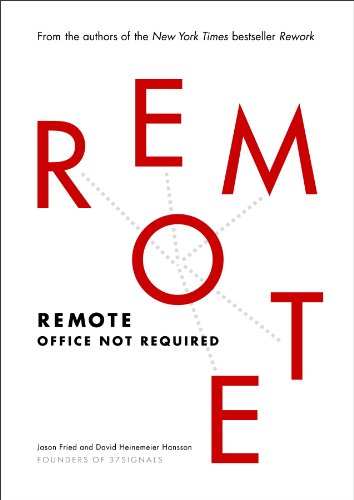 A fast-paced argument in favor of remote work arrangements by the founders of 37Signals.
Chapter 3 on How to Work Remotely makes the point that remote work arrangements cause evaluation processes to focus on results and not things like arriving on time.
In Chapter 5 the idea of assessing potential hires by giving them a test project or assignment and paying them to complete changes the assessment and hiring process in a potentially powerful way.