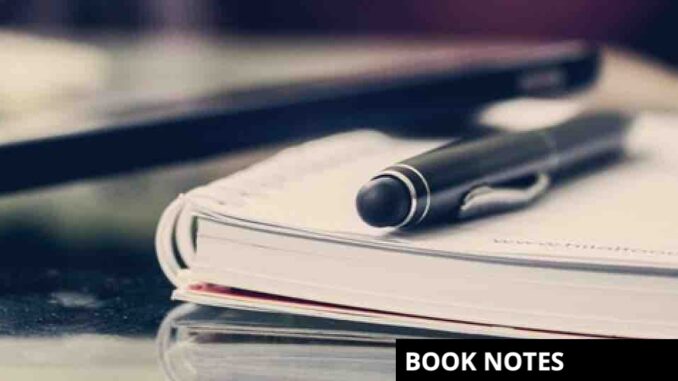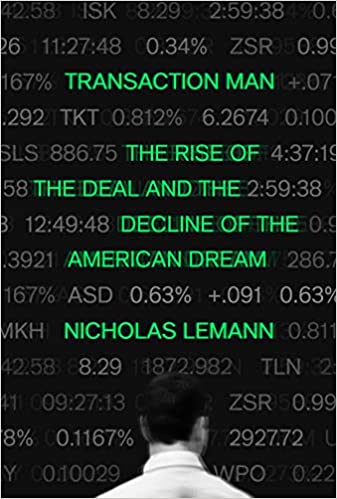 Stories of the transformation of the fundamental structures of the American economy in the 20th century that seem to have eroded the relationships between character and effort on the one hand and individual rewards and social stability on the other.
Vivid portraits of changes in the organization of the financial sector.
Examples of how rewards have become disconnected from activities that generate resources.
A provocative discussion of the larger context in which efforts to assess individual effort and performance operate.
Discusses how access to information or the distribution of knowledge plays a growing role in determining individual rewards.