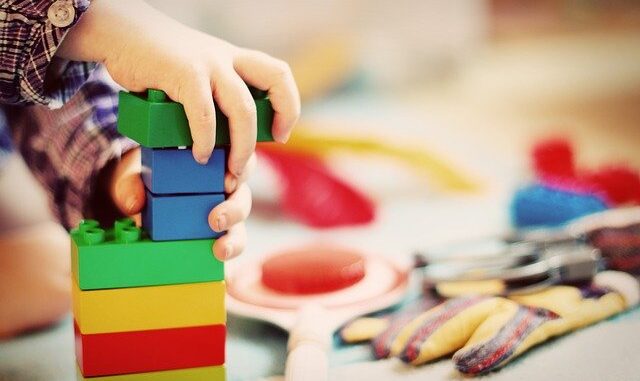 With growing reliance on software for all manner of work, it is a good time to take up the old question of whether it is better to purchase software or build your own. Writing in Tech Republic, Tom Merritt outlines five reasons to build. These include control, cost, specificity in terms of meeting your requirements, adaptability, and integration with the other systems you already have.
While these are real advantages, there are significant reasons most organizations are not building their own software. In addition to the difficulty of hiring talented developers, there are the risks connected with taking on work outside the core business and competencies of the organization.
The case for building your own software seems strongest in areas that are central to the mission of the organization, particularly when accompanied by a goal of innovating in the field.