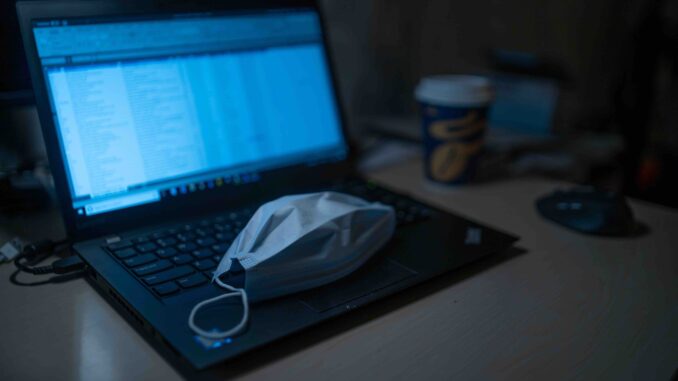 With COVID-19 spreading throughout the world universities are beginning to cancel on campus classes and turning to online learning as a way to keep courses running in order to complete the semester and allow students to stay on schedule for completing their programs. In many, if not most, institutions this is the first time that all instructors have been told to teach online.
Some long-time advocates of distance learning have suggested that this large scale emergency turn to online instruction will create new interest and attention to the development of distance education. For those of us who have been working on online learning for decades now, this at first seems like an unintended positive development associated with the otherwise tragic spread of the virus.
However, in an article on LinkedIn, Phil Ice suggests that a rushed, unprepared turn to online learning may sour an entire generation of faculty and students on distance education and set back attempts to develop new programs. As he indicates, in the aftermath of the immediate crisis, institutions of higher education may throw more money at distance education units, a strategy that I have previously suggested is the wrong approach if we want distance education to develop broadly.