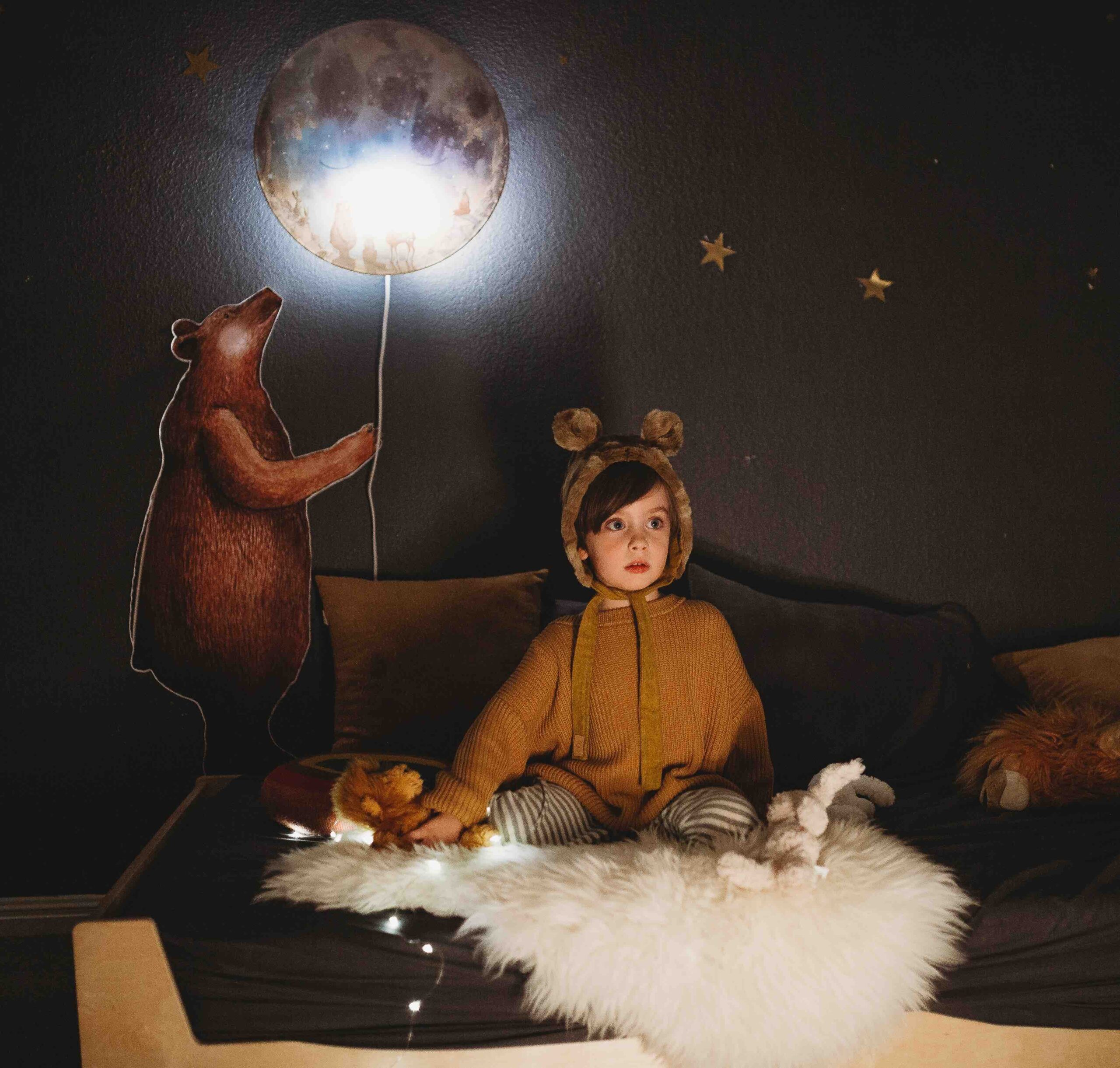 With the transition to online classes due to the pandemic, there has been widespread adoption of Zoom and other platforms for synchronous video conferencing. Along with this has come the expectation that everyone participating in synchronous sessions will have their cameras turned on.
There are various arguments for this practice. In some cases there seems to be an interest in ensuring that the student enrolled is the one actually participating. In other cases, there is an interest in monitoring the attentiveness of the student. More generally, there is the hope that the video will support the sense of presence of everyone participating in the class.
Despite the assumed benefits of the all- video-on practice, it might make sense to reconsider the impact from a few additional perspectives. Writing in The Conversation, Tabitha Moses lists five reasons to let students leave their webcams turned off during a zoom session, including:
increased anxiety and stress
zoom fatigue
competing obligations
right to privacy
access requirements
Each of these reasons is worth serious consideration and Moses provides a concise discussion of the major points from the perspective of the students.
Now that I have been using zoom for my own classes, I can add a few points from the perspective of an instructor. First, it is helpful to see the students if only to know who is in the session. The student's image on the screen is the easiest and most memorable sign of their presence. Second, it is helpful to know how students are responding to things you are doing in a session.
My own teaching also leads me to add one additional point from the student perspective. With online learning my students are distributed over a variety of time zones. As a result, some of our sessions are at very early or very late times in particular locations. It seems unreasonable to ask a student to participate in a 7 AM session or a 10 PM session in their time zone and also be looking their best on a webcam.
I think there are two practices that could allow more students to leave their webcams off while still providing a sense of presence and some feedback for instructors. First, students could be encouraged to place a good photo in their profile and have that photo appear in the class session along with their name. Taking the time to provide a good photo and not just what might be handy could have a big impact. Second, students could be encouraged to use some of the non-verbal icons provided to let instructors know how they are reacting to material presented. Using these icons would require only a bit more effort from students than the smiles, frowns, or looks of confusion that come naturally in face-to-face sessions.