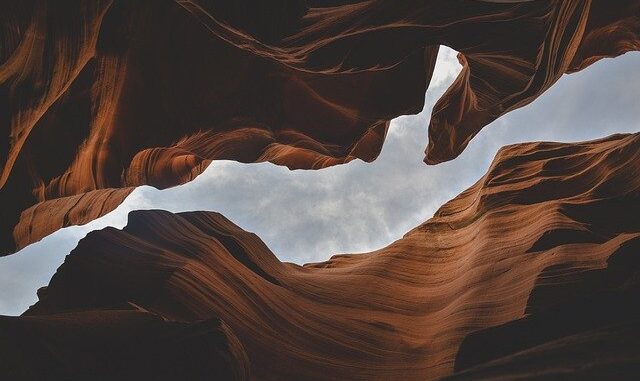 Writing in The Guardian, Sally Weale explains the wide gap in the distance learning experiences of rich and poor children in the UK as revealed by a study conducted by the Sutton Trust.. The COVID19 pandemic has created a natural experiment in distance learning, and the results are troubling. We know that the amount of time devoted to learning has a clear impact on learning outcomes, and the gap in time spent learning remotely between children in wealthy families and those in poor families is substantial.
The pandemic has forced distance learning on school children and their families with minimal preparation. This has revealed major issues, including things such as the availability of network connections, access to laptops, and adult supervision. These massive gaps require attention, but even after they are addressed we need to consider how students in various family situations will fare learning remotely beyond the pandemic. The future will surely involve more opportunities for learning at a distance, and the availability of learning resources online will only grow over time.
We need to think seriously about equal access to learning as we design the post-industrial learning system. We also need to think more broadly about online experiences and resources more generally to ensure that all children can grow and thrive in the new digital ecosystem. The time to act is sooner rather than later since it will be easier to design for equal access rather than develop remediation strategies.