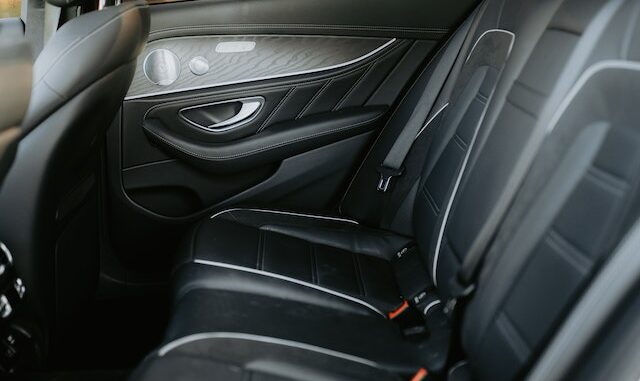 Your Car is Reporting on You —
Generations of drivers and their passengers have come to view the automobile as a private space free from the prying eyes of friends, relatives, co-workers and others, but an article by Thomas Germain in Gizmodo highlights the findings from Mozilla's Privacy Not Included project by declaring that new cars are a "data privacy nightmare." It seems that auto makers and their apps may be gathering data on everything from your driving habits to your sexual behavior, and such unbridled data gathering extends to any passengers you may have in your car.
Unfortunately, because rampant data gathering is common among car makers, car buyers can only choose from among bad options. As for passengers, those in need of a ride have to be prepared to trade their personal information for the lift. The one option, at least for a few years, is to look to older models without the data gathering capacity built into new cars. Savvy teens should gladly take the oldest car in the family.