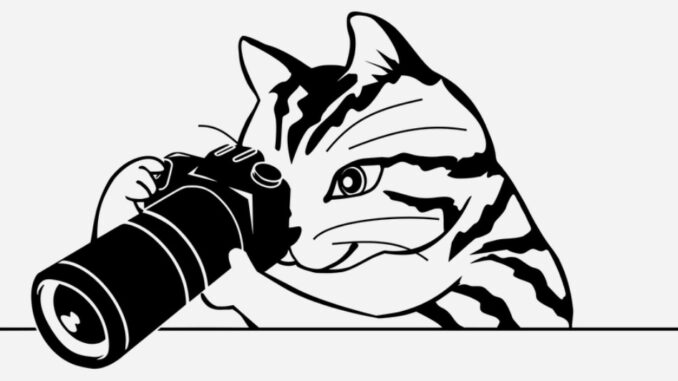 If you are now working or learning at home and feeling connected because you are using Zoom to participate in live video sessions, you might want to pay careful attention to just how connected you are. According to an article by Jack Morse in Mashable, Zoom presents some real threats to user privacy.
There are at least three areas for concern. As Morse details, Zoom allows meeting hosts to monitor the attentiveness of all participants so that if you pull up another application or read something to pass the time during a session, the meeting host will know. In addition to monitoring your computer remotely, Zoom conveniently allows hosts to save a recording of the session, including a text file with any chat messages conducted within the session. These, of course, can be saved forever, aggregated, and searched in the future. Finally, it seems that Zoom shares some of the personal data of session participants with third parties.
Morse provides some advice on how to deal with these privacy threats so check out the article. As a general rule, it is wise to assume that when you participate in a Zoom session, everything you do is just as public (and in some ways more so), than participating face-to-face.