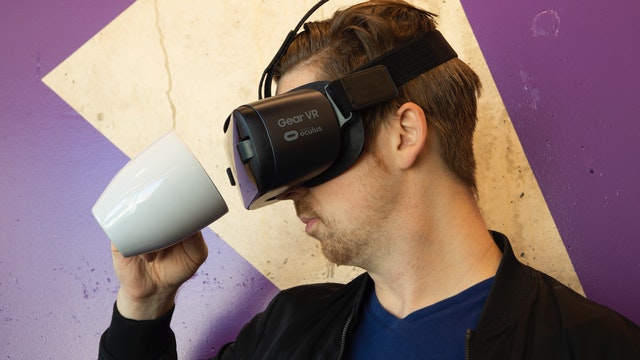 Just when you thought it was safe to teach and take classes online after a year of pandemic driven experience, the company formerly known as Facebook has announced that it will fund seven colleges and universities to develop digital twins of their campuses and equip students with VR headsets to use during courses. The digital campuses will be built by VictoryXR on the EngageVR platform.
Is this the future of online learning? Perhaps. But before getting too excited about the prospects, we might want to take a look at the abandoned Second Life campuses built well over a decade ago. Most of these were created by colleges themselves or by eager students. Cory Doctorow finds them "haunting" and that label begs the question of whether they are "haunting" as relics of the near past, as predictors of the likely fate of a new generation of metaversities, or as harbingers of the future of campus-based institutions of higher education.
Such big questions will only be answered over time. For now, I will settle for knowing if I can drink coffee in the metaverse.