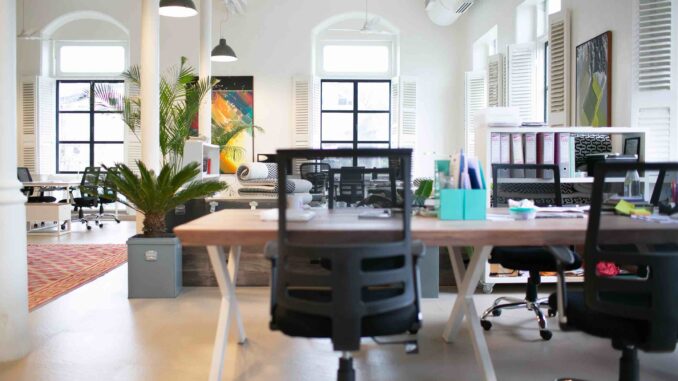 Students in the humanities on many campuses find it difficult to see the work of the humanities in action, much less participate in such work. Indeed, on many campuses students looking down a hallway in a humanities building would find only a line of closed doors and little in the way of social interaction.
A project at Johns Hopkins reported in the Chronicle of Higher Education is intended to create a shared social space for students to work collaboratively. The humanities research laboratory developed by professors in the classics department is a collaborative research project based in a dedicated space that is open to an atrium and visible to students passing by.
This project highlights the use of campus space to signal and support particular kinds of learning experiences. While students in the sciences have access to the shared workspaces of labs, such spaces are not generally connected to humanities departments. Creating social workspaces like the humanities lab can engage students in new ways and enhance their learning experiences, as the Hopkins project illustrates.