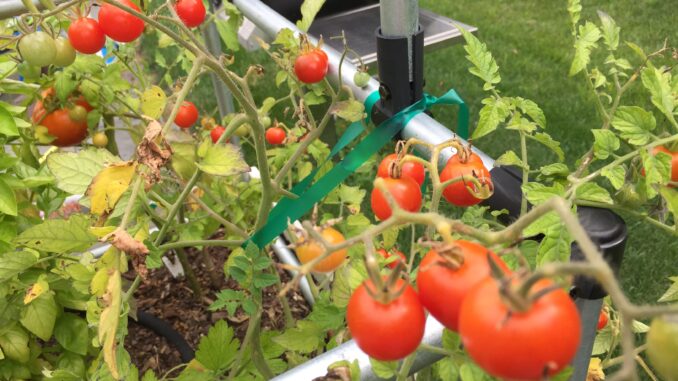 Cherry Tomato Pasta
Ingredients
1
cup
Basil – Coarsely Ground
Directions
Cook pasta in large pot of boiling water until al dente, drain, and transfer to a large bowl.
Heat oil in skillet or wide heavy saucepan over medium-high heat.
Add garlic, tomatoes, pepper, sugar, and 1 tsp salt.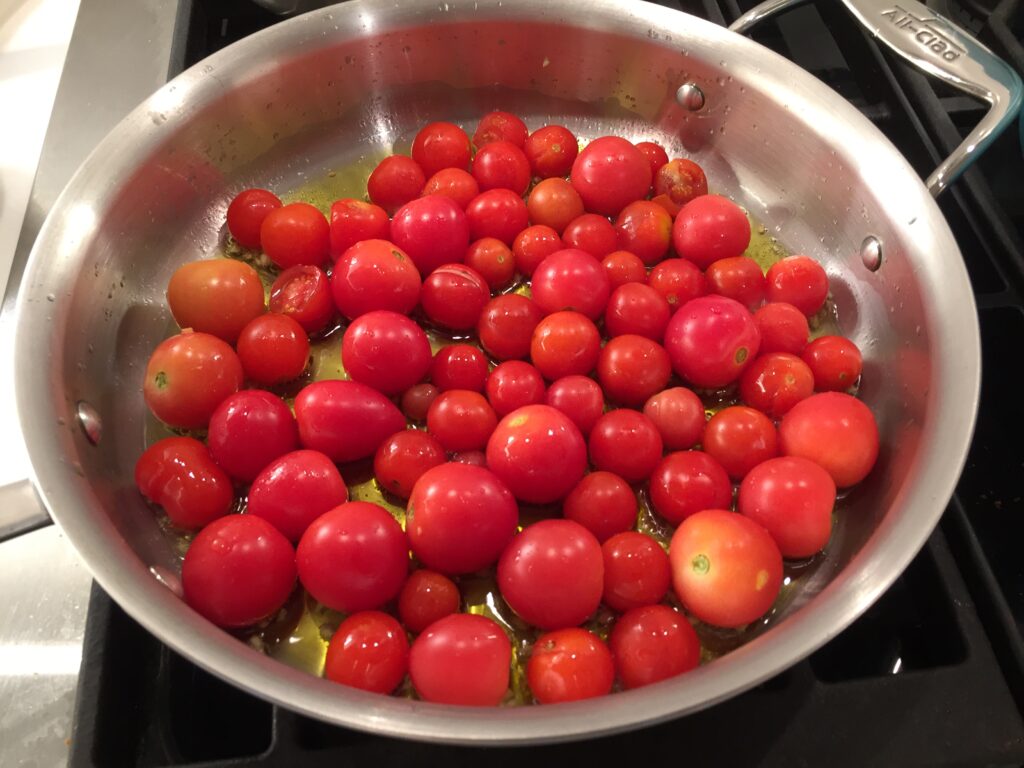 Cook, stirring occasionally, until tomatoes burst and release juice to form a sauce – about 6 to 8 minutes.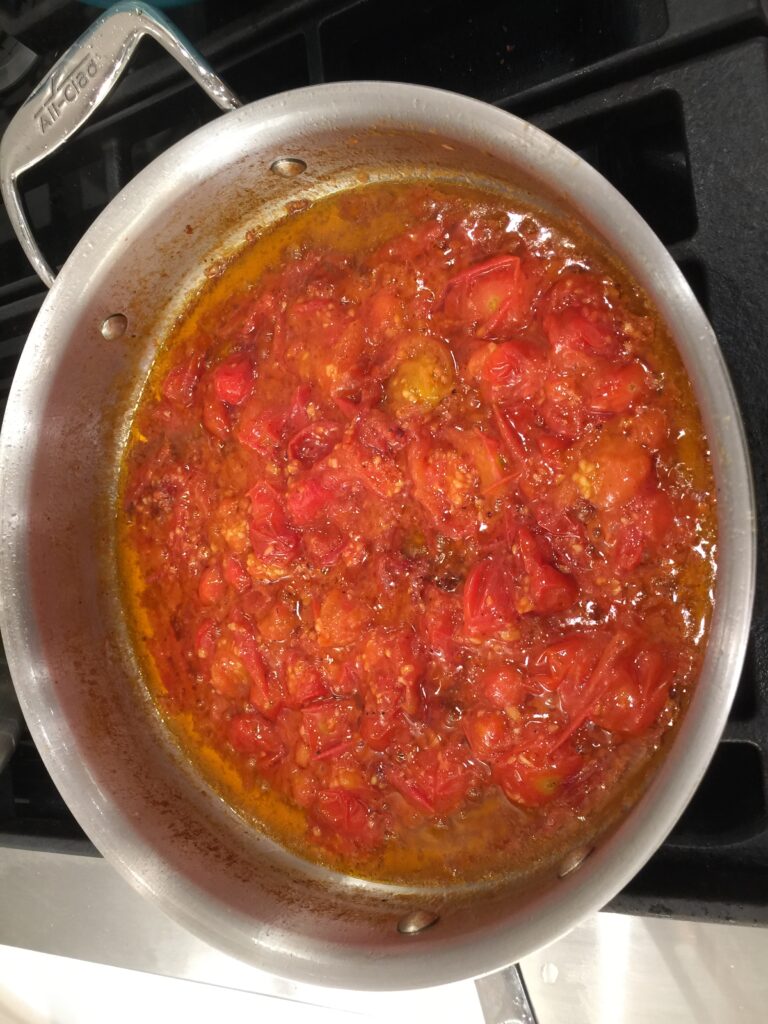 Toss pasta with tomato sauce and basil.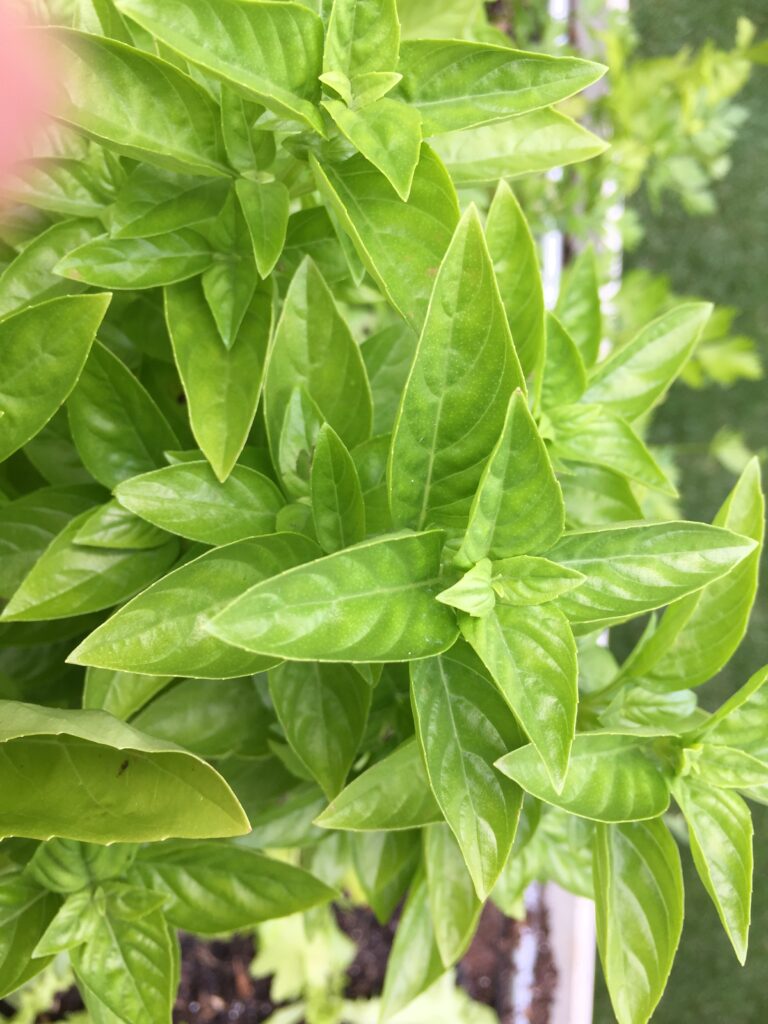 Top with Parmesan.