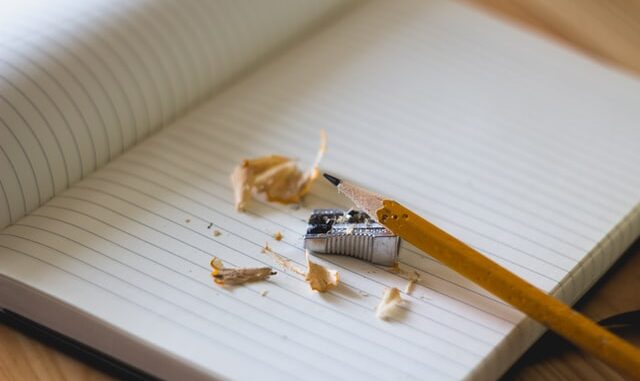 If you have been following the controversy over the automated adjustment of exam grades in the UK in this year of the pandemic, (see Algorithm Penalizes Students from Poorer Regions), you will be interested in Prof. Rose Luckin's recent comments on the matter.
Prof. Luckin considers the question of the use of AI to make adjustments in exam scores and outlines what would be required to make such adjustments fairly. She goes on to critique the recent use of such automated adjustments in the spring of 2020 and concludes that the process did not meet the requirements for fairness.
This discussion by Prof. Luckin and others of the spring 2020 adjustments raises important questions about the application of automated analysis techniques, particularly as they might impact assessments that are high stakes. Unaddressed is the question of whether any of our contemporary approaches to assessment are adequate to the task of assessment when the stakes are high for individual test takers.