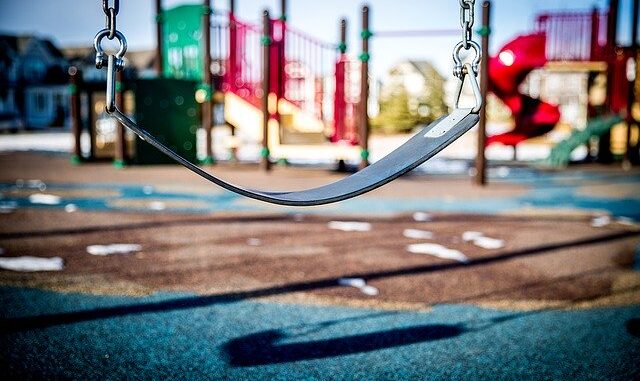 As we consider the relationships between elements of the settings in which learning takes place and the nature of the learning, we might pay more attention to the learning potential of playgrounds. Writing in Tes, Colin Harris calls attention to the social skills that students get to practice on the playground.
Students on playgrounds can engage in all manner of self-directed learning to practice teamwork, leadership, dealing with diverse peers, responding to bullying, and getting along with others more generally. Underlying these playground opportunities is the high degree of student choice.
As a former playground supervisor, I know firsthand just how important it is to balance the need to provide supervision to ensure safety against the need to allow students to act independently. This means overlooking emerging problems long enough to allow students to resolve them by themselves if at all possible. The playground environment, being large, open, and unstructured, supports student exploration, experimentation, and social interaction, and the staffing can enhance these processes by acting to support them.