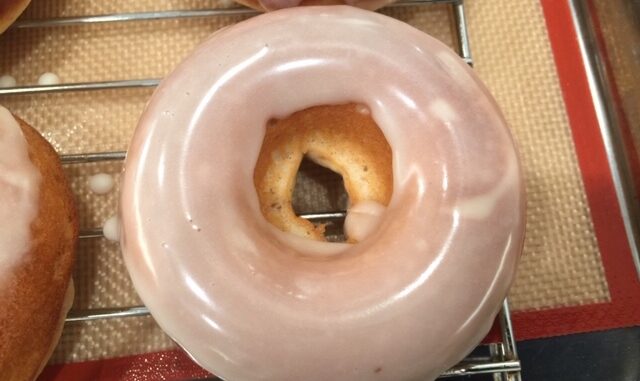 Baked Donuts
Ingredients
Donuts
¼
cup
unsalted butter, melted and cooled
Glaze
Directions
Donuts
Preheat oven to 425 degrees.
Spray donut pants with non-stick cooking spray
Whisk the butter, olive oil, and sugar in a large bowl until combined. Add the eggs and vanilla and whisk until combined.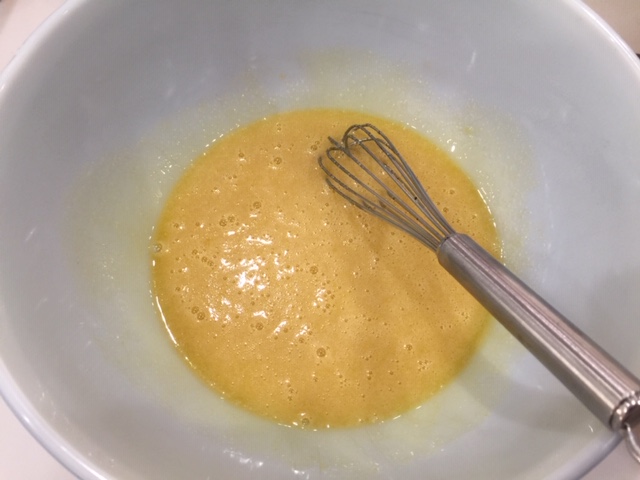 In a separate bowl whisk together the all-purpose flour, whole wheat flour, baking soda, baking powder, salt, and nutmeg.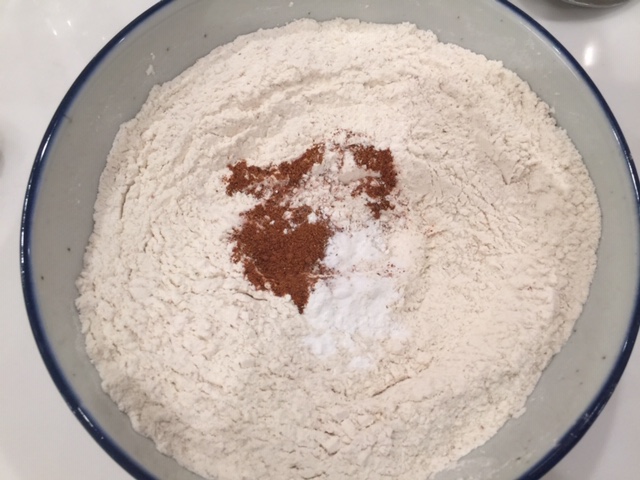 Stir half of the flour mixture into the wet ingredients, followed by the buttermilk, and the rest of the flour. Stir until just combined after each addition to make a thick batter.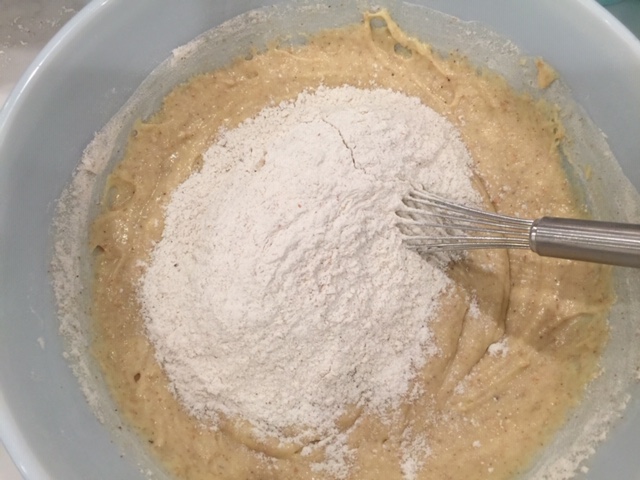 Place the batter into a disposable piping bag and pipe the batter into the prepared donut pans. Fill each donut cavity 2/3 to 3/4 full.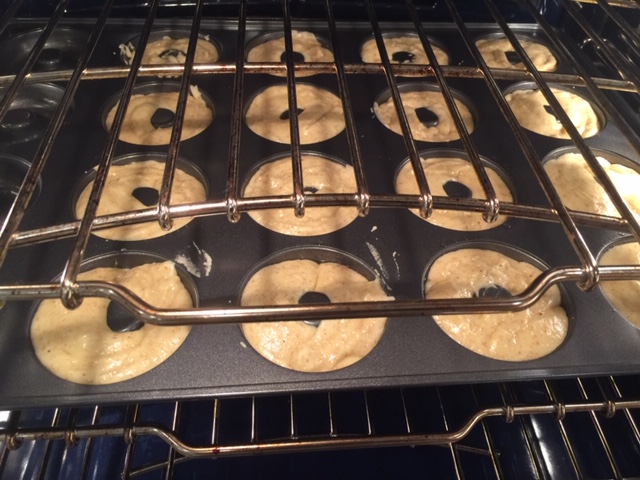 Bake for 7-9 minutes, or until donuts spring back when pressed lightly with spoon. Set the donuts on a wire rack while you make the glaze.
Glaze
Combine the powdered sugar, milk, and vanilla. Stir until smooth. Add more milk if needed.
Dip the warm donuts into the glaze and set them on a wire rack placed over parchment paper. The glaze will set as the warm donuts cool.